Oh no, bubbles overboard! Don't worry though. We can help.
Follow the steps below to help stop your Fizzi Sparkling Water Maker from overflowing: 
Step 1 - Did you fill the bottle to the fill line?
Make sure you are filling the carbonating bottle with water to the fill line only.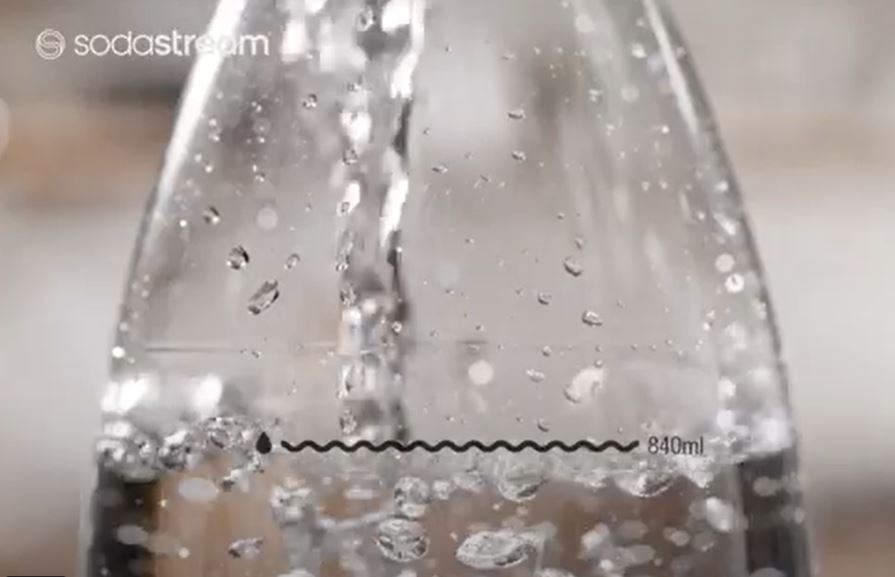 Step 2 - Is your bottle compatible with Fizzi?
Make sure your bottle is compatible with your Sparkling Water Maker. The Fizzi is compatible with the 1L slim carbonating bottle, the 0.5L carbonating bottle (My Only Bottle), the 1L classic carbonating bottle, and the 1L classic dishwasher safe bottle.
Step 3 - Did you insert the bottle properly?
If your bottle feels loose, remove and reinsert it.
Step 4 - Did you fizz the right way?
Carbonate water only. Flavours should only be added after carbonation.
Make sure you're firmly pressing the carbonating button in short, two-second presses, releasing, and repeating --  3 times for light fizz, 5 times for strong fizz, and more for extra strong fizz.
For more assistance, please contact us via email or phone at 1-877-436-5866.